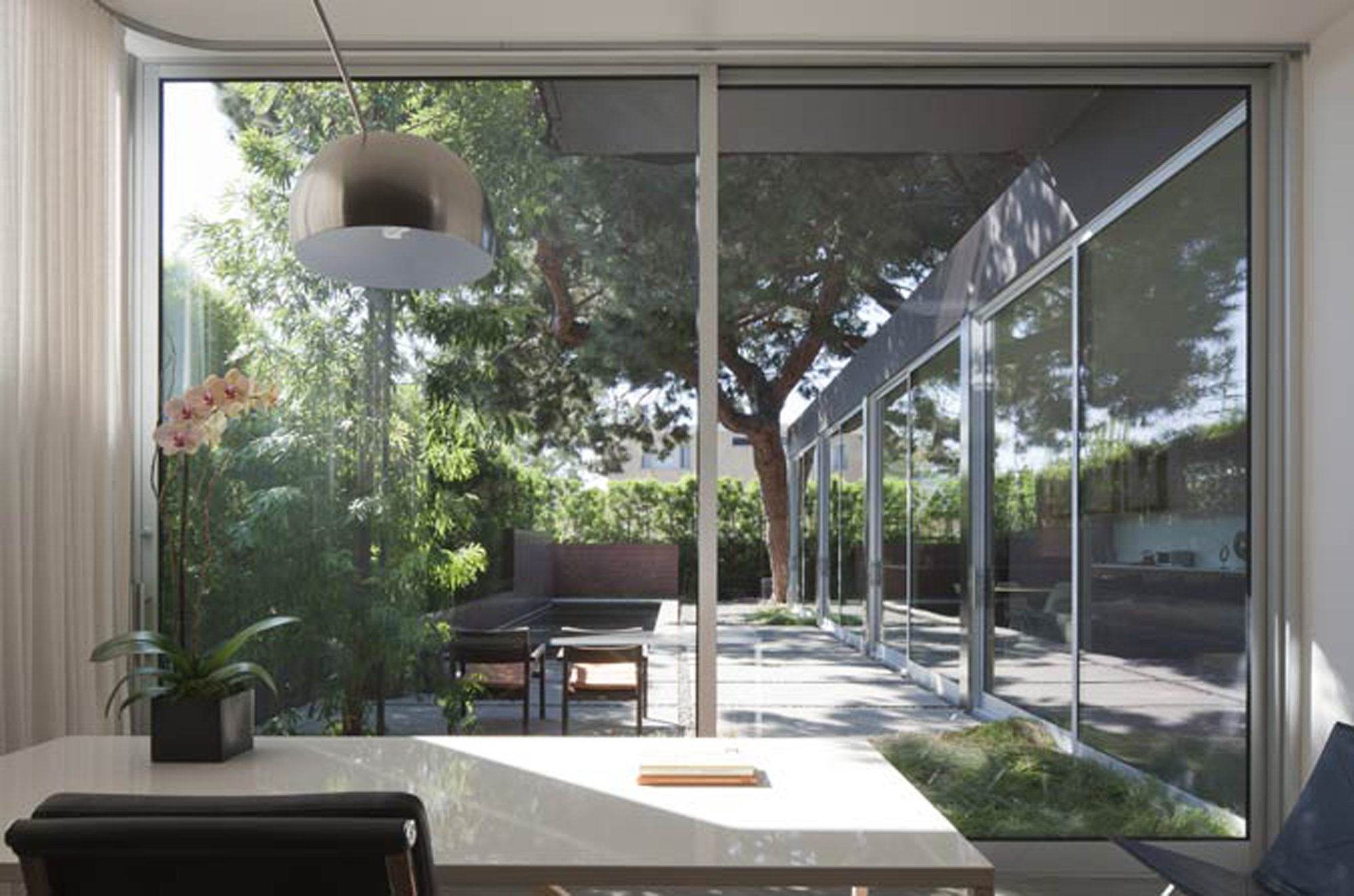 WALNUT
The Walnut Avenue Residence is a ground-up modern home in Venice, designed by Modal Design.
The columnar nature of the native Ironwood tree was used in the front yard to compliment the horizontal aspects of the architecture.
The primarily California Native palette creates intimate and private spaces for the inhabitants.